Our Activity
Diamoutils design and manufacture super-abrasive cutting tools, grinding tools, super-finishing tools and wear parts.
We continuously invest in our production capabilities to offer flexibility, reactivity for the most competitive cost per operation for our customers.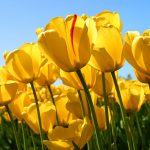 We have the latest and performing machinery available on the market, along with an innovation departement that collaborates closely with the R&D services of our customers
Our engagements
Diamoutils is engaged in total quality process, the preservation of health and safety of our employees, and the preservation of our environment.
We continuously invest to guarantee a clean, secure, with the lowest noise pollution, for our employees, with the will to maintain ourselves below requirements to offer the optimum work environment.
The company, in it's environmental approach, has always raised awairness to valorize production wastes, to form and motivate our team for them to act responsibly, wether in the company or in their daily life.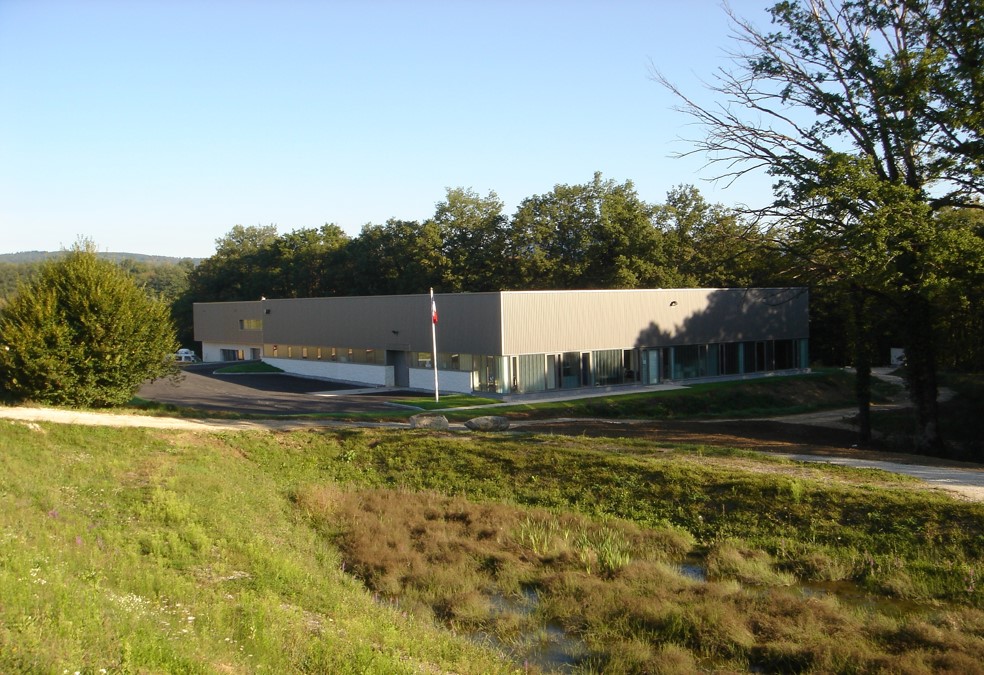 Our values
All workers of the company share the same common human values, moral ethic and the respect of each other
Diamoutils for the past years have kept on optimizing our processes in term of confidentiality and protection of internal and external data.